2020-2021 Yearbooks are here! $10 each. You can send cash or check (made to Blackwater R-II) or pick up in the office.
Next Friday, September 24 is the Miami Track Meet. Please be sure to return the orange permission slips by Tuesday, Sept. 21. Students MUST wear tennis shoes. We will change into orange shirts as the students arrive to school. We plan to leave the school at 8:30 am. Events start at 9:30 am.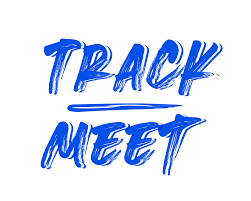 Here is this year's school supply list. We would like to thank the PTO for all their hard work and efforts to provide the remainder of the supplies needed for students.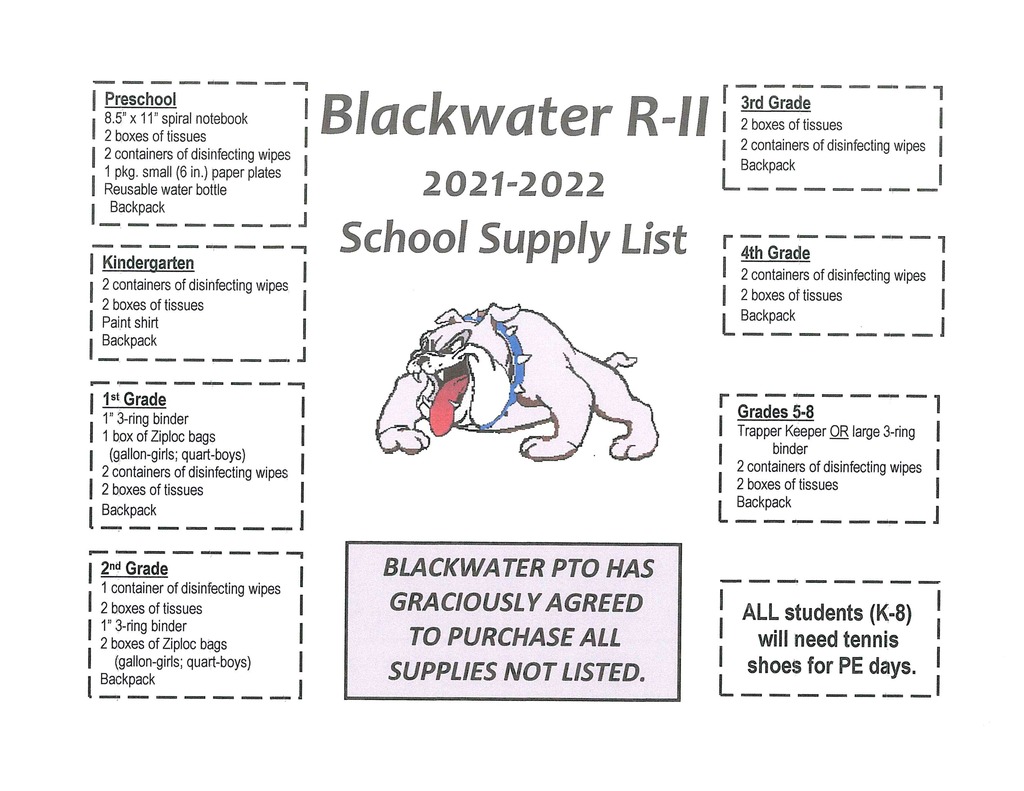 Exciting News! The USDA has extended the waiver that will allow us to provide FREE meals (breakfast and lunch) to all students during the 2021-2022 school year.

The ARC water park never disappoints!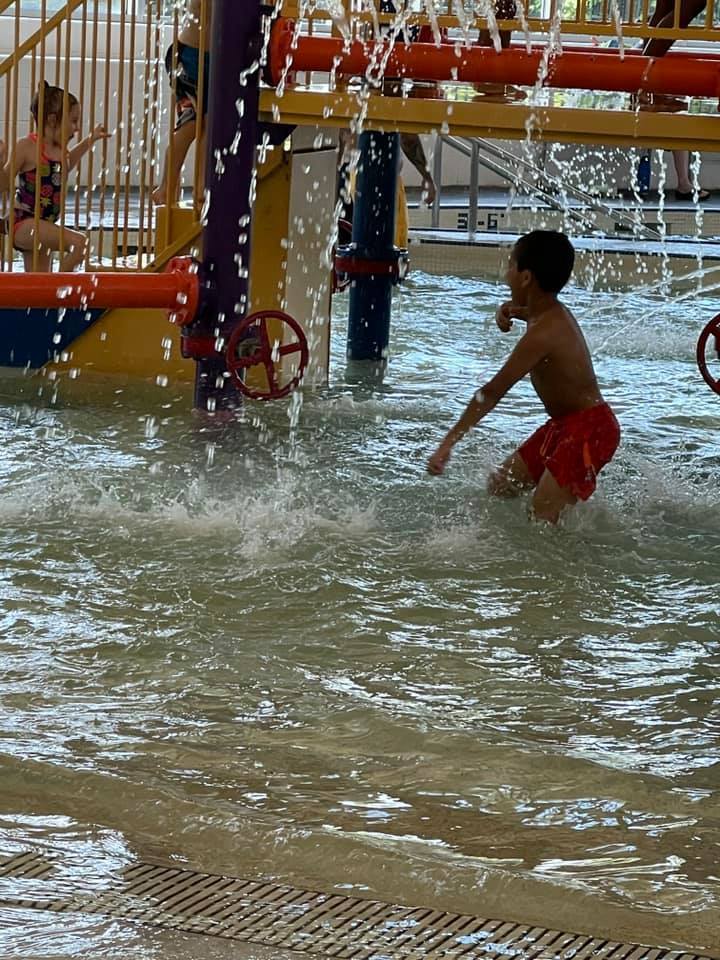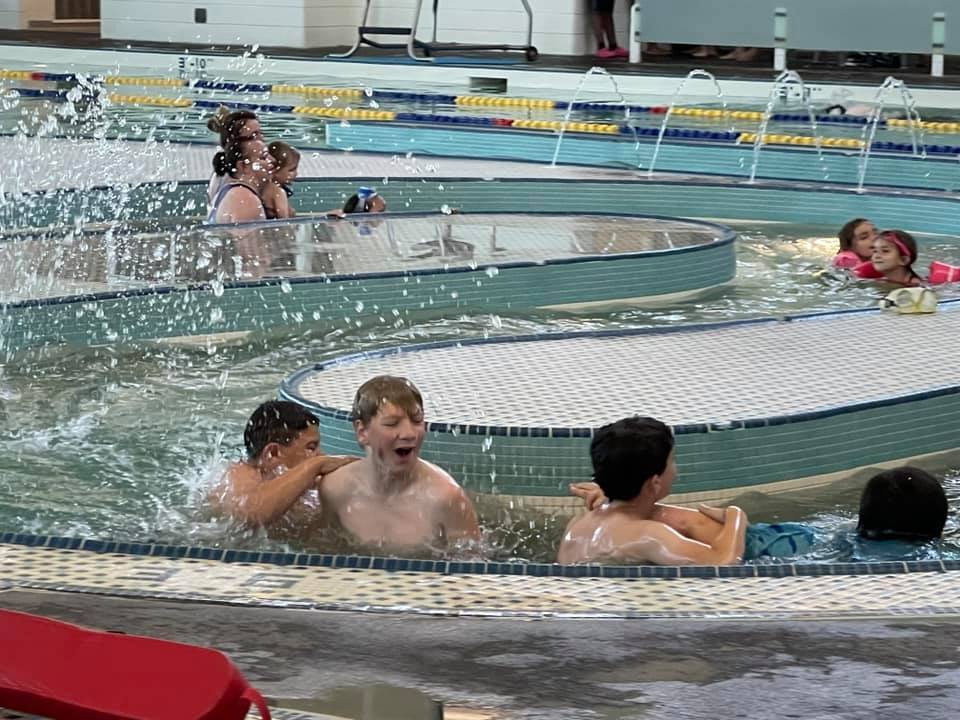 A few pics from the walk around Stephens Lake Park.