Happy Father's Day to all of our Bulldog dads. I hope you have a blessed and relaxing day.
Have a blessed and safe Memorial Day!
Tomorrow is the last day of school (until Monday when we start Summer School). Awards are at 10:45; dismissal at 12:30.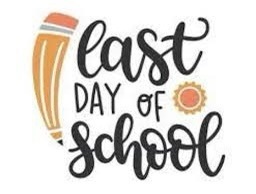 Mrs. Brown will be in the dunking booth at the Blackwater Festival tomorrow from noon to 1pm. Come take your best shot!!
Here is the menu for the concession stand for the track meet next Friday, April 29.
Family Game Night is next Tuesday, April 26 from 6-7 pm. Spaghetti served for dinner. Come join us!
The Spring Music Program for grades PreK-8th is this Thursday, April 21st at 6:30 pm. All students should report to their rooms at 6:15.
This Wednesday, April 6 is Spring pics and B Season Sports pics.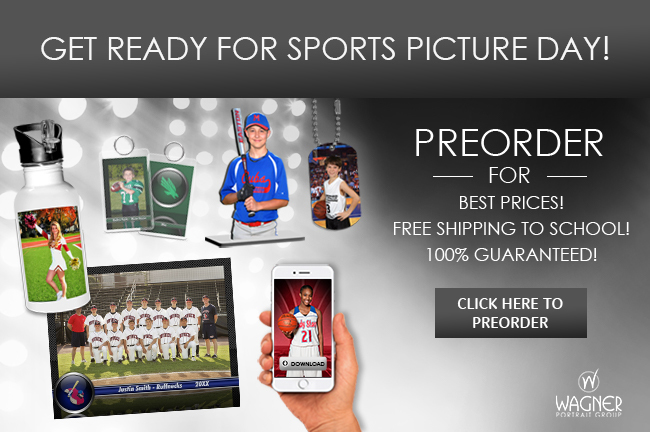 We had some guest readers today.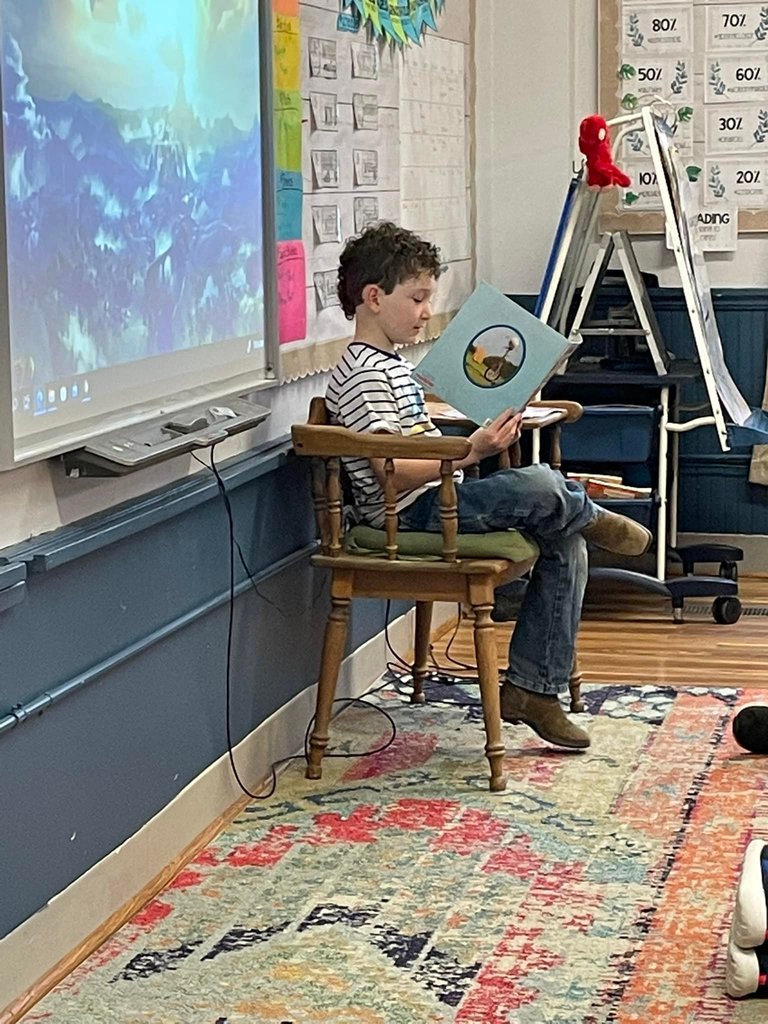 Next week is Read Across America Week.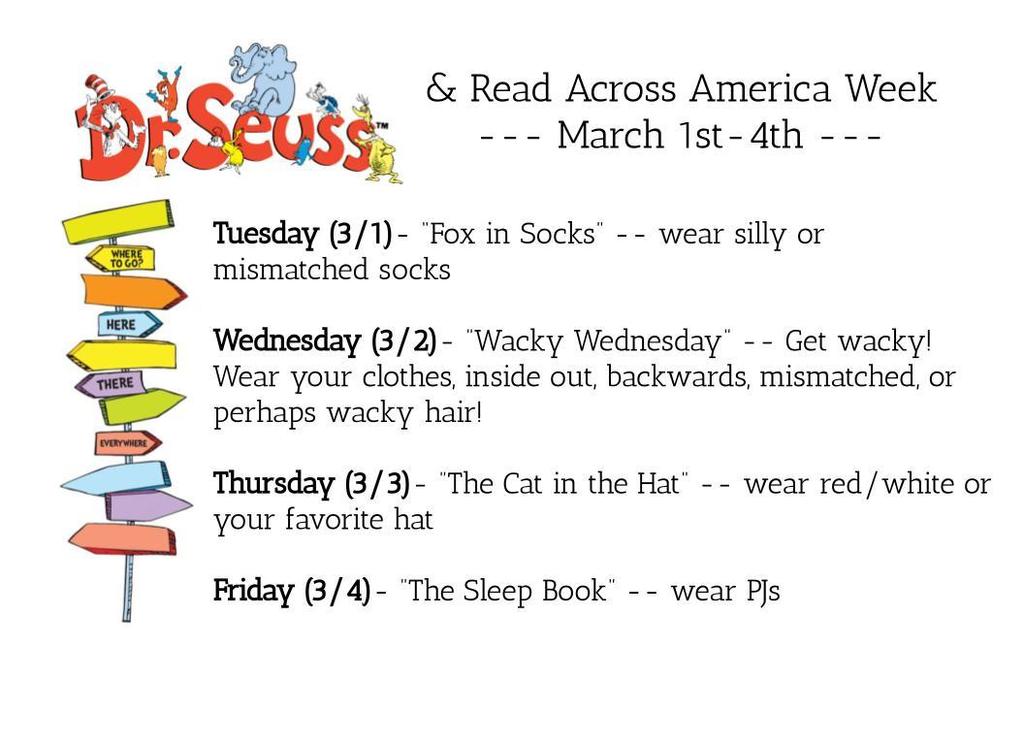 Tomorrow is another virtual learning day for the Bulldogs. Be safe and stay warm!

The Dodgeball Tournament for Saturday has been cancelled.
STEM Night has been rescheduled to Thursday, Feb. 24 from 6-7 pm.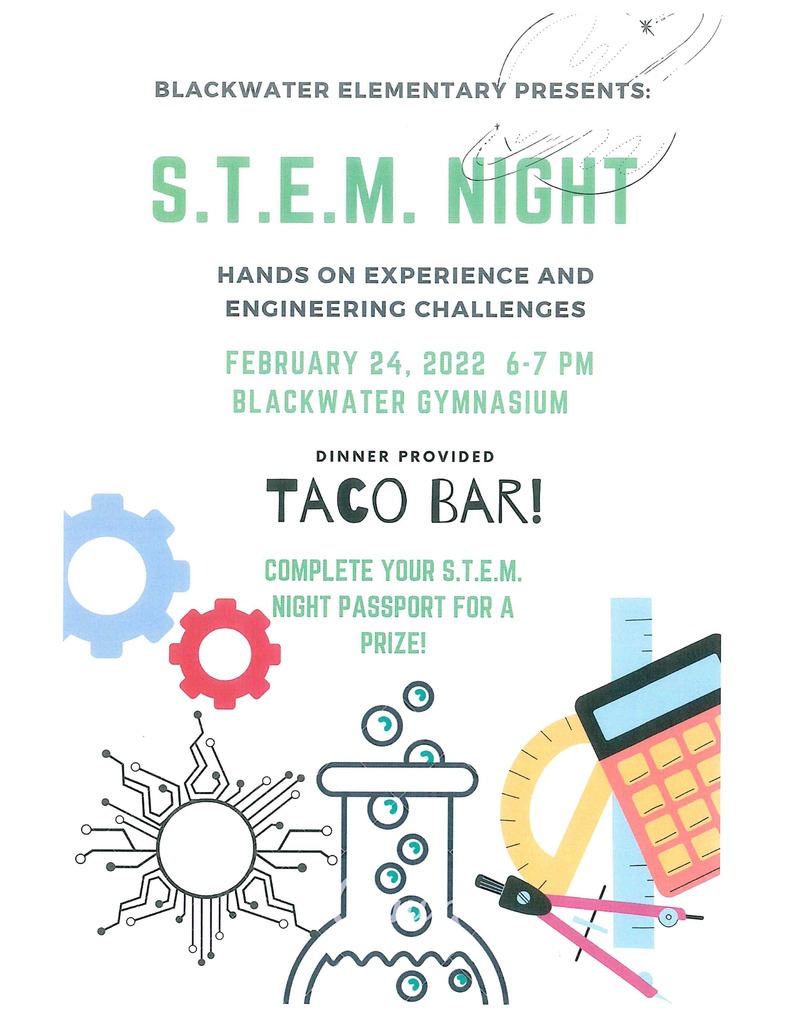 BLACKWATER: Tomorrow (Friday) will once again be a virtual learning day for the Bulldogs. Stay safe and warm!
StuCo Dodgeball Tournament info attached.
Brackets for next week (boys' bracket is revised).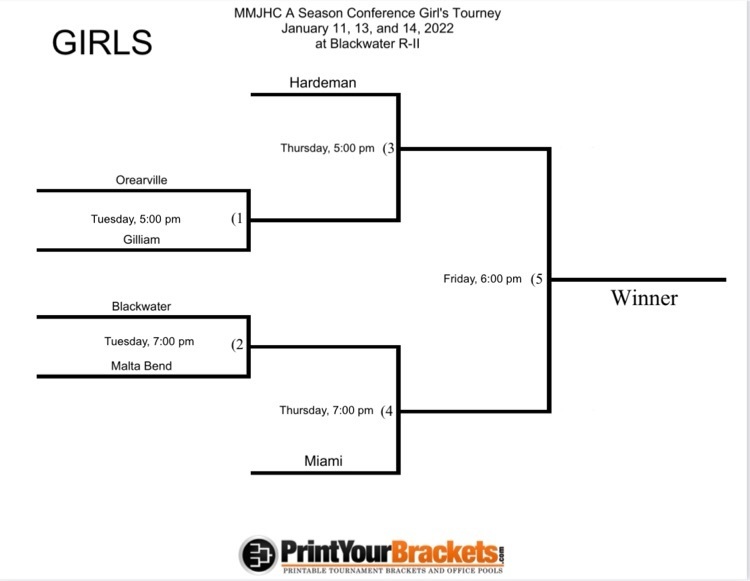 Important letter attached about new quarantining rules.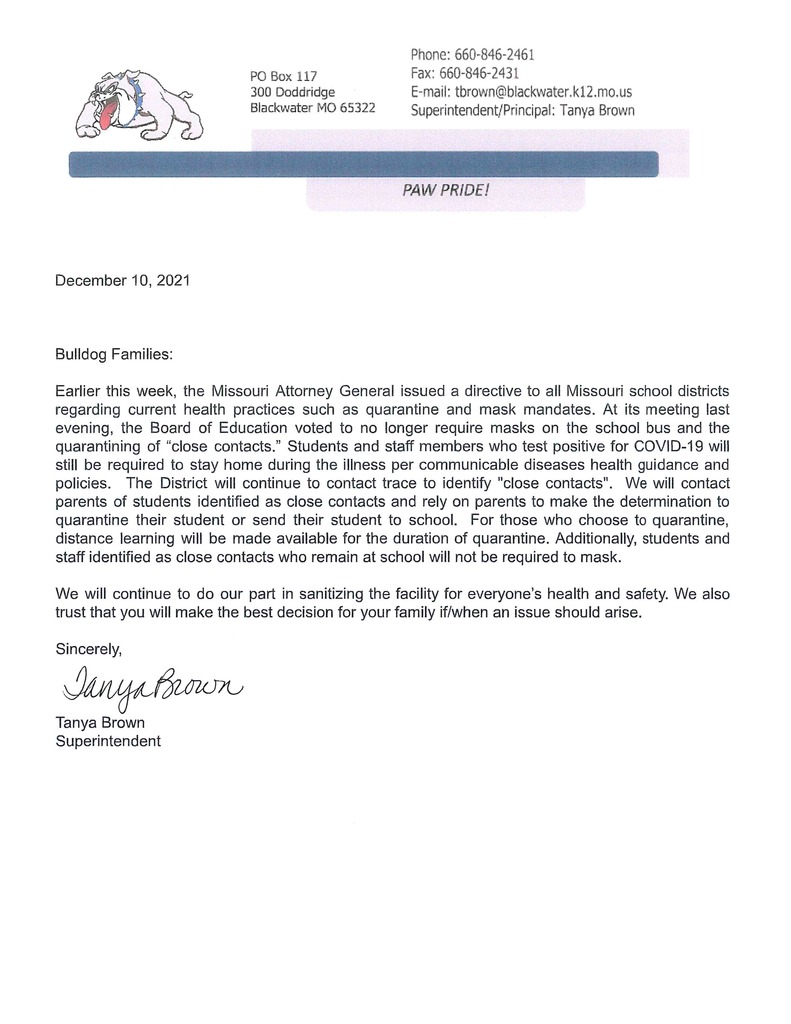 These eagles were drawn by two of our 7th grade students in honor of Veteran's Day. Very talented!
Here is our 12 Days of Christmas Spirit schedule. I hope your children will join us in these fun theme days leading up to Christmas break.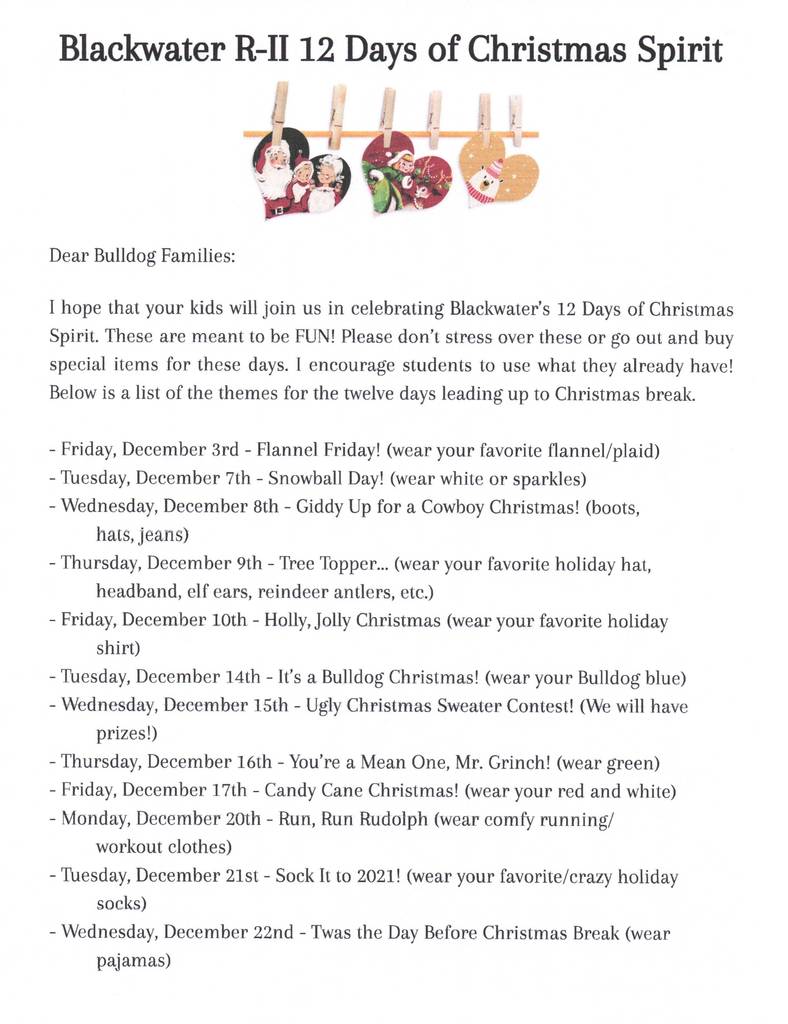 Happy Thanksgiving!